Commercial
Residential
In-Shop & On-Site



Contact

Paint & Finish Removal

Kitchens & Cabinets
Refinishing & Restoration

Please send your contact and
project information and pictures to:
artisangnd@gmail.com

Doors
Staining & Color Matching
Phone #: (585) 210-2530
Furniture

Custom Decorative Finishing

Woodwork
---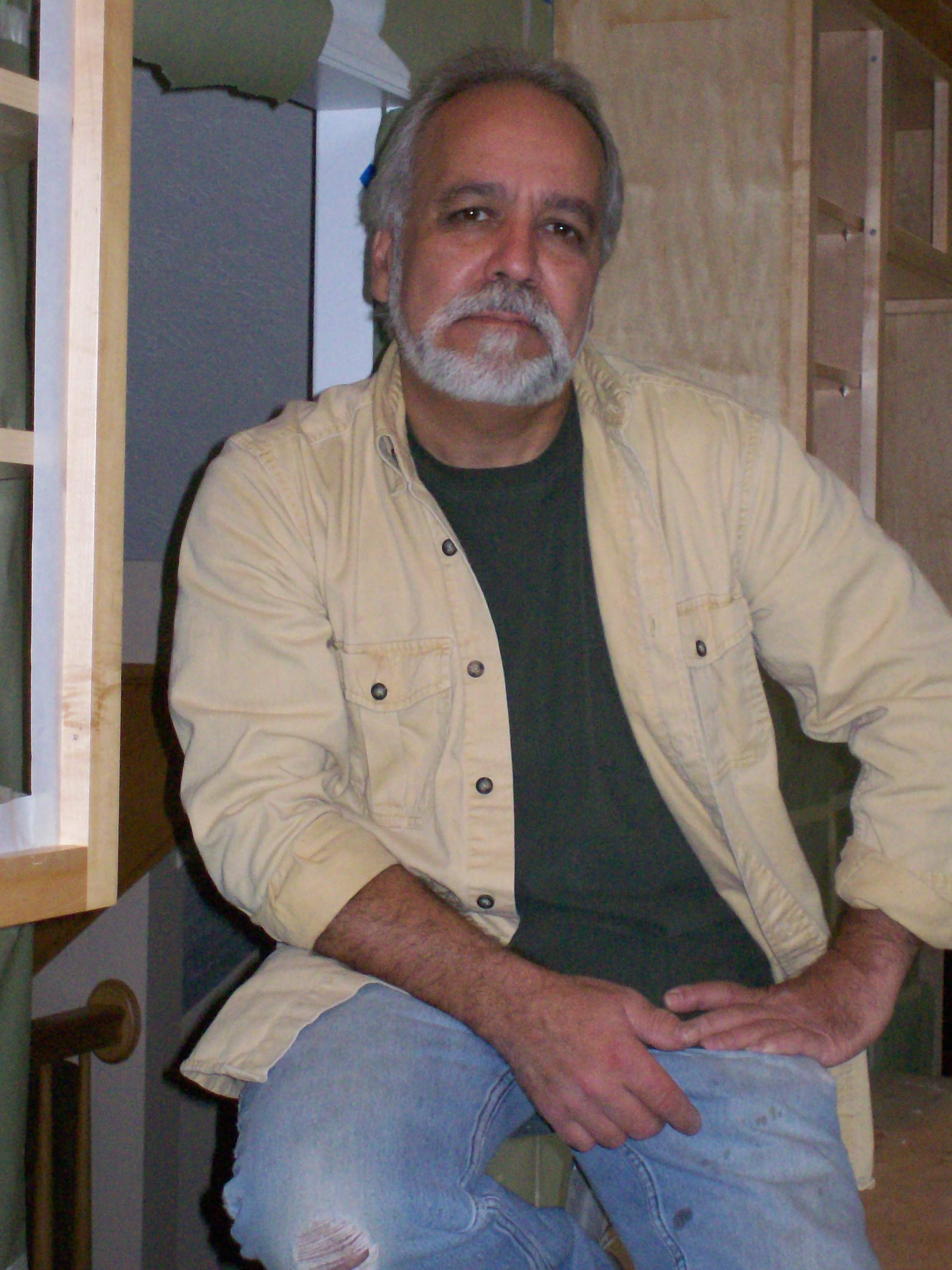 Please allow me to introduce myself and my business. My name is Guy N. DiMatteo II and I invite you to take some time to become acquainted with my skills aand services, that comprises my business. Artisan Finishing Services is the result of over thirty years of creating and building relationships that have endured over time. It rests on a foundation of dedication to the highest standards I can set for myself and my clientele. It reflects the evolution that can only come from experience and the unique understanding I have developed toward applying the technical and artistic skills that my services require.
Recognized over the past thirty years, I have been commissioned by individuals and businesses alike as their source for personalized dedicated craftsmanship. Called upon for small and large project management and when needed can provide a network of relationships and bring the right resources together, from start to finish. Today Artisan Finishing Services combines my knowledge and experience from over thirty years of growth and change, under a name that defines the skill, focus and services you are searching for.
To simplify the communication process, please send an email to artisangnd@gmail.com with your Name, Email Address, Telephone Number, and brief description of your project. I encourage you to attach a picture of your project which will help the estimate process.




---
Business networking is essential for the health and growth of every small business. Finding the right partner for your project can mean the difference between success and failure. You need to know that when you place your clients needs in another persons hands they will be treated the way you need and expect them to be.
---
Your home and your furnishings are an intimate extension of your hard work and represent a serious financial investment. They may reflect your passions and dreams or family history. I understand and respect these values when you need me to care for them. I believe that trust , communication and respect are the most important requirements in my relationships with my clients, everything else necessary for success will happen if those elements are present. It is important to me, that my clients know they are going to receive my very best efforts each and every time they request my services.
---
Click on the images below to watch local news footage of

the Eastman Theatre / Kodak Hall Chair Restoration.

Click on the image below to view the news article in pdf format.
---
---
I have worked with Guy DiMatteo at Artisan Finishing Services over a period of 20 years, and in my opinion, he is the "jewel in the crown" of finishers in his industry. I have been in the interior design industry myself for over 28 years, and it would be an understatement to say that I am very visceral, and have a discerning eye when it comes to finishes on wood or metal. I know when something is in the category of art---I guess that is why Guy calls his business Artisan. He is, truly an artist. Recently I had to have some very detailed and massive built-in cabinetry finished to match one of the finishes from my furniture company. It was a very complicated layered finish, with subtle metallic in it. It was probably an 18 layer finish. Guy nailed it. My clients were thrilled. It took patience on our part, and Guy made the effort to visit my client's mountain home prior to beginning the process. When he is finishing, he reminded us that he is always thinking about the home in which the piece is going, and the lifestyle of the family that resides in the space, as well as the pre existing components in the room. "Guy gets it" I said to my client. He also did an amazing job on some chairs in my new furniture line called "The A. Meryl Collection" which was a painted, layered finish made to look like a very old antique. Amazing......we were all thrilled. He and I are strong design personalities, but both bright and sensitive enough to have an understanding about the process being tedious, labor intensive, and subject to the interpretation of the "beholder's eye"......this is what makes him so valuable to the best designers, architects, and cabinetmakers in the industry. I feel blessed to have him on our team.
- Fran Springer, Allied ASID, IDS
Great web site Guy. I am very happy with the finishing work you have done for me over the years. Thank you
- Gordon van Vliet
---